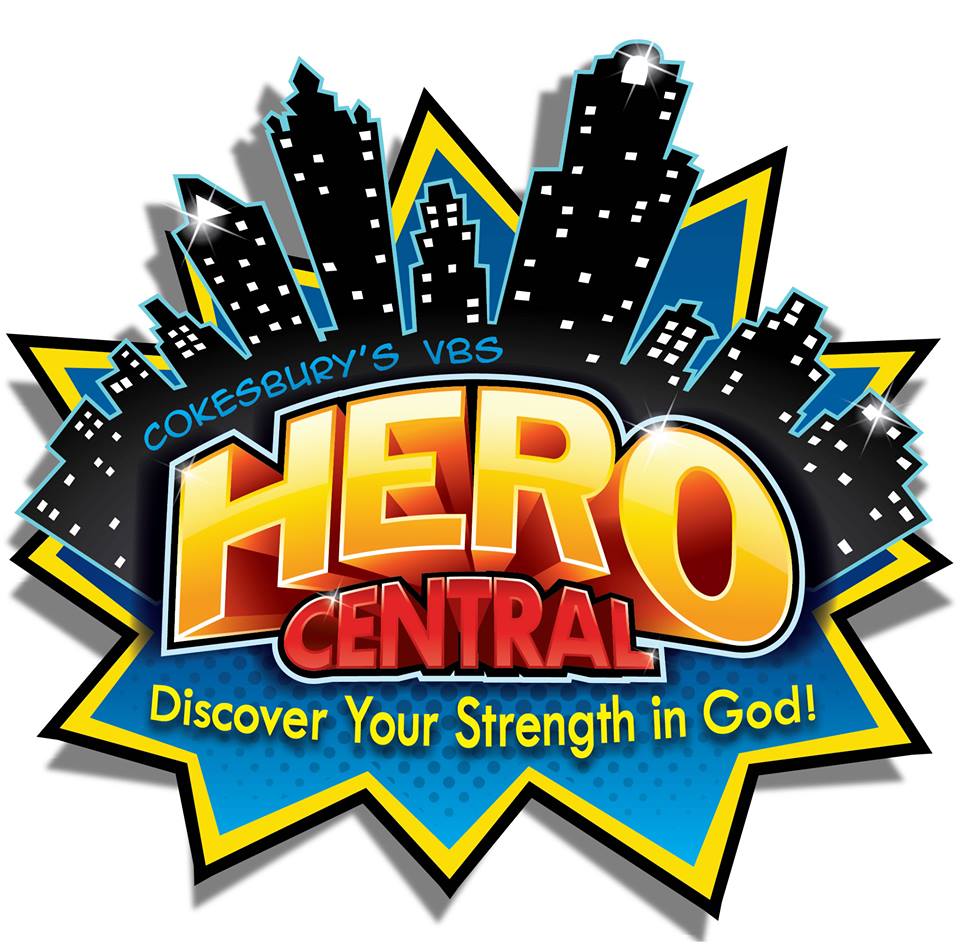 Join us for Family Night at South Blendon!
Feb. 1, 8, 15, 22, Mar. 1, 8
From 5:45 – 6:30 pm Enjoy a Dinner with your family.  Donations are requested to cover the cost of the meal.
From 6:30 – 8:00 pm, Students pre-k – 5th grade are invited to join "Hero Central" Bible Journey.  Through Skits, Music, Crafts, Bible Stories, and Games, Kids Pre-K—5th Grade will discover their strength in God.
From 6:45 – 7:45,  Adults are invited to watch and discuss season two of the Chosen.