The Village Youth Group
The Village youth group is for 6th through 12th grade junior high and high school students. The Village meets Sunday nights from 5:30-7:00 pm throughout the school year. Activities include weekly meetings, group outings, Bible study, service projects & mission trips.
Youth Activities Parental Consent Form:
Current Series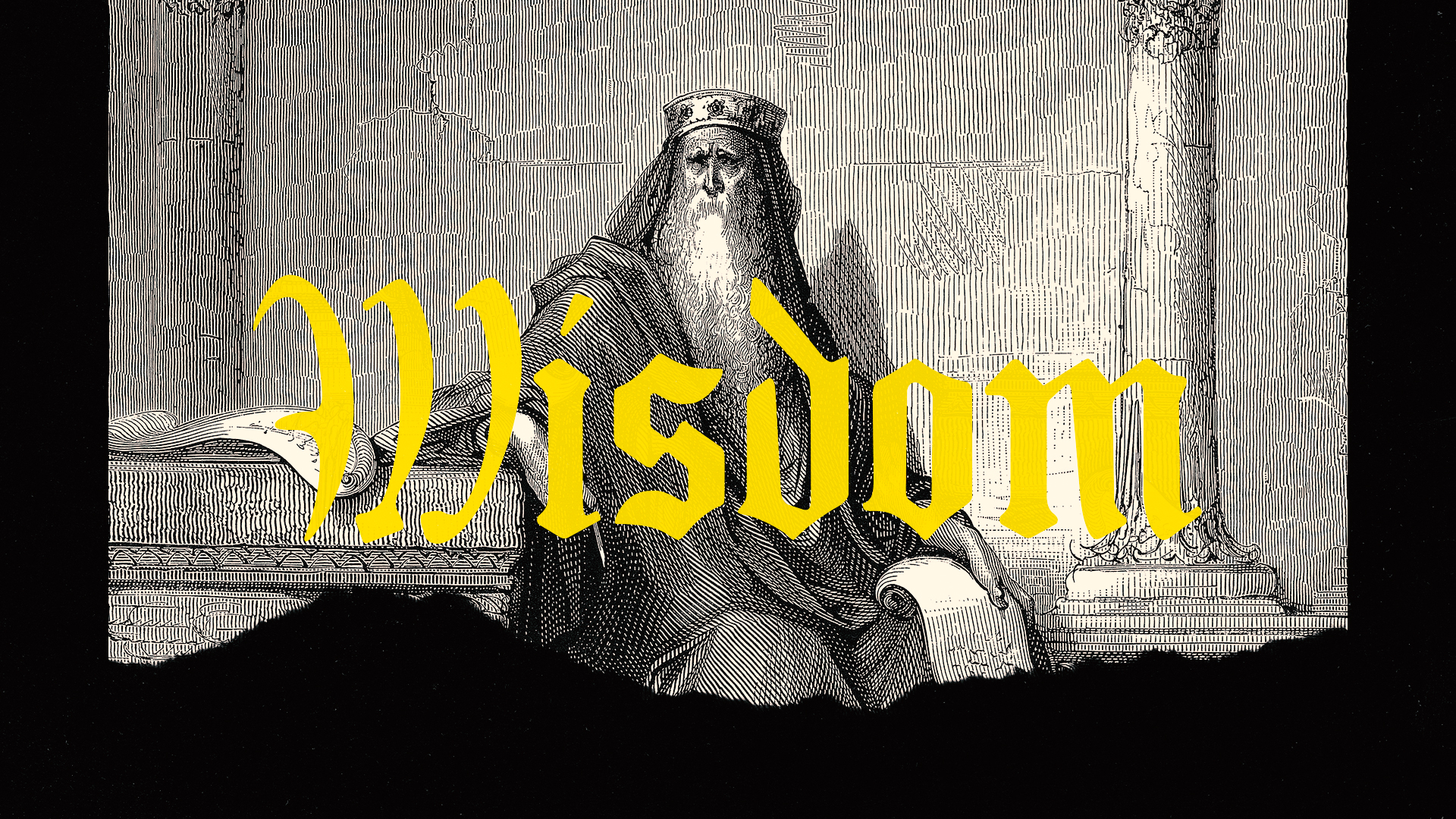 Students have access to more information than they ever dreamed of in the world they live in today but how do they discern what information is most helpful to be applied?  They need wisdom.
In this series, we see the Bible is the best place they can find this wisdom.
We hope to pique their curiosity to look at the scriptures for what it has to offer for…
Week 1 – Dealing with Problems
Week 2 – Dealing with People
Week 3 – Dealing with Pleasure
Week 4 – Dealing with Pain
Upcoming Events 2022-2023
Check out what we did this past Summer during our Kalamazoo Mission.